Human factors account for more than 70% of aircraft hull losses.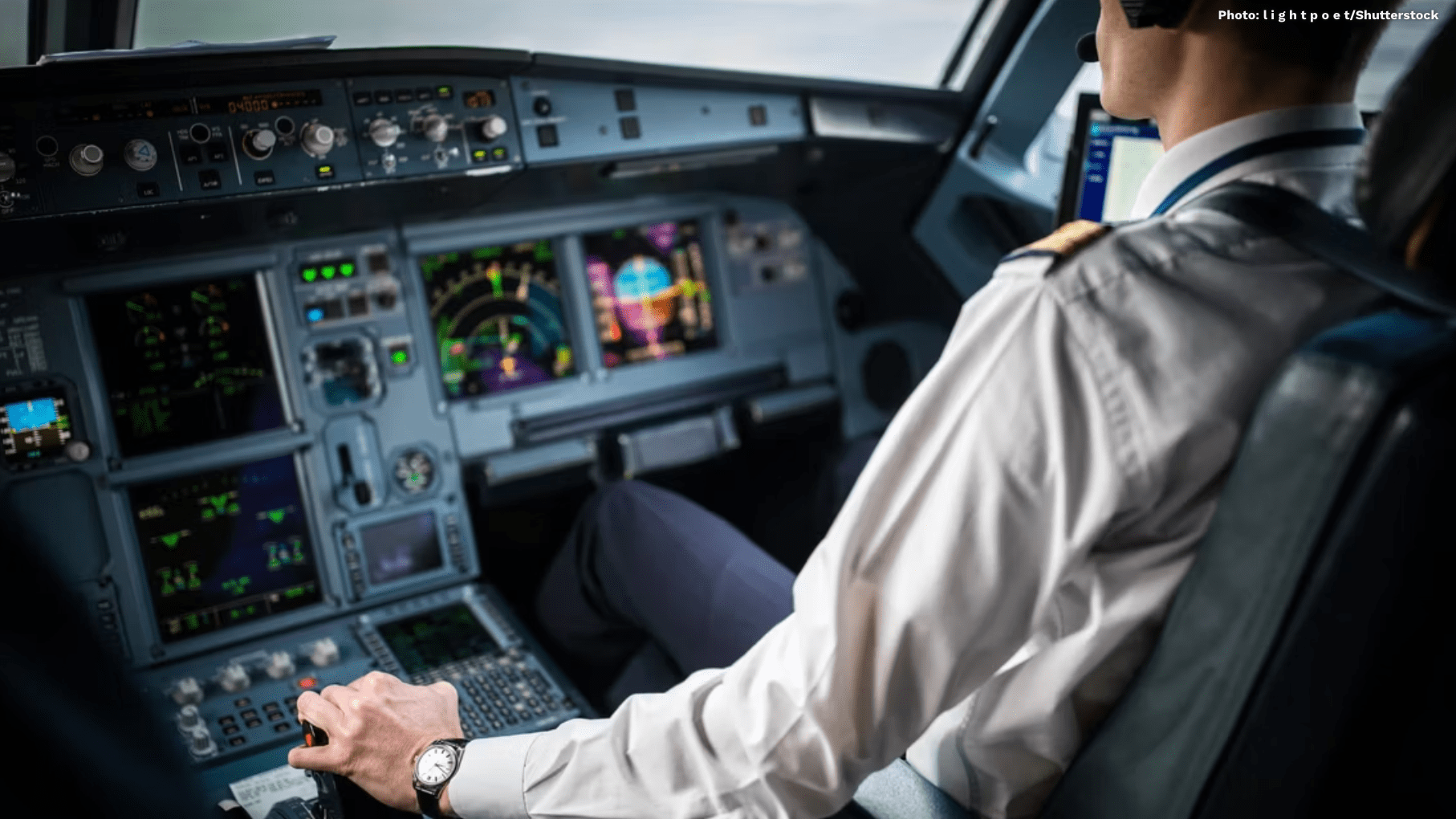 Human conditions such as stress, fatigue, and complacency that affect human decisions and impact the safety of aviation processes are referred to as human factors in aviation. These factors directly cause or contribute to many aviation-related accidents. One of the primary things that the investigation authorities, such as the Federal Aviation Administration (FAA) and the National Transportation Safety Board (NTSB), look for in an aviation accident is the involvement of human factors.
Apart from flight safety, human factors also play a vital role in aviation maintenance. If these factors are not detected early on, they can result in injuries to the personnel and also jeopardize the safety of the aircraft.
The impact of human factors in aviation
Aviation regulatory authorities have strict measures in place for periodic human factors training in almost all areas of aviation. According to the FAA,
Human factors entails a multidisciplinary effort to generate and compile information about human capabilities and limitations and apply that information to equipment, systems, facilities, procedures, jobs, environments, training, staffing, and personnel management for safe, comfortable, and effective human performance.
In aviation, tremendous importance is given to human factors in establishing and practicing high levels of safety. The industry has learned over time that the majority of aviation-related incidents and accidents underlie human errors more than mechanical failures. According to Boeing,
Human error has been documented as a primary contributor to more than 70 percent of commercial airplane hull-loss accidents. While typically associated with flight operations, human error has also recently become a major concern in maintenance practices and air traffic management.
Boeing ensures that human factors professionals work closely with pilots, engineers, and maintenance personnel to improve the safety and efficiency of its aircraft. Companies often use the PEAR model (People, Environment, Actions, Resources) to address fatigue risk management in aviation. All components of the model are individually addressed and managed to ensure an efficient and safe work environment.
Human factors in aviation maintenance
The mistakes of aviation maintenance personnel can cause catastrophic failures on aircraft. Often, such mistakes are present in the shop environment but need to be visible to the people who are used to doing the repetitive work. It may be that the job is physically strenuous, or the workers' mental strength at the time limits the proper completion of work.
Working long hours under extreme environmental conditions may also contribute to human reluctance. In most cases, the physical and cognitive factors can lead to compromised human performance. Personal habits, culture, stress, and fatigue can limit human performance. The industrial design (work environment and conditions), if not appropriately done, further limits human performance.
Photo: Sumit Singh | Simple Flying
Manufacturers ensure safe interaction between humans and machines in an effort to eliminate human errors. Aviation personnel, including pilots, cabin crew, engineers, mechanics, and others, must take regulatory human factors training.
Moreover, human factor refresher training is also mandated every 12 to 24 months in many areas of aviation work. Trainees go through comprehensive content that covers industry scenarios, examples, and human behavioral theories. Moreover, participants also get involved in engaging exercises to practice the content.