Lionel Messi now plays for Inter Miami in the MLS.
Before discussing what soccer superstar Lionel Messi uses to fly around the world, let's first look at the Argentinian World Cup winner and see how he became a living legend.
Photo: Christopher Johnson via Wikimedia Commons.
Messi's Gulfstream GV
Lionel Messi used to have a Brazilian-built Embraer Legacy 650 private jet, but like many rich sports stars, he now rents a Gulfstream GV. By renting the private plane rather than owning it, Messi does not have to worry about where he will keep the plane or its maintenance as all that is taken care of by the aircraft's owner. Despite the plane not belonging to him, Messi and his family can use it whenever they want.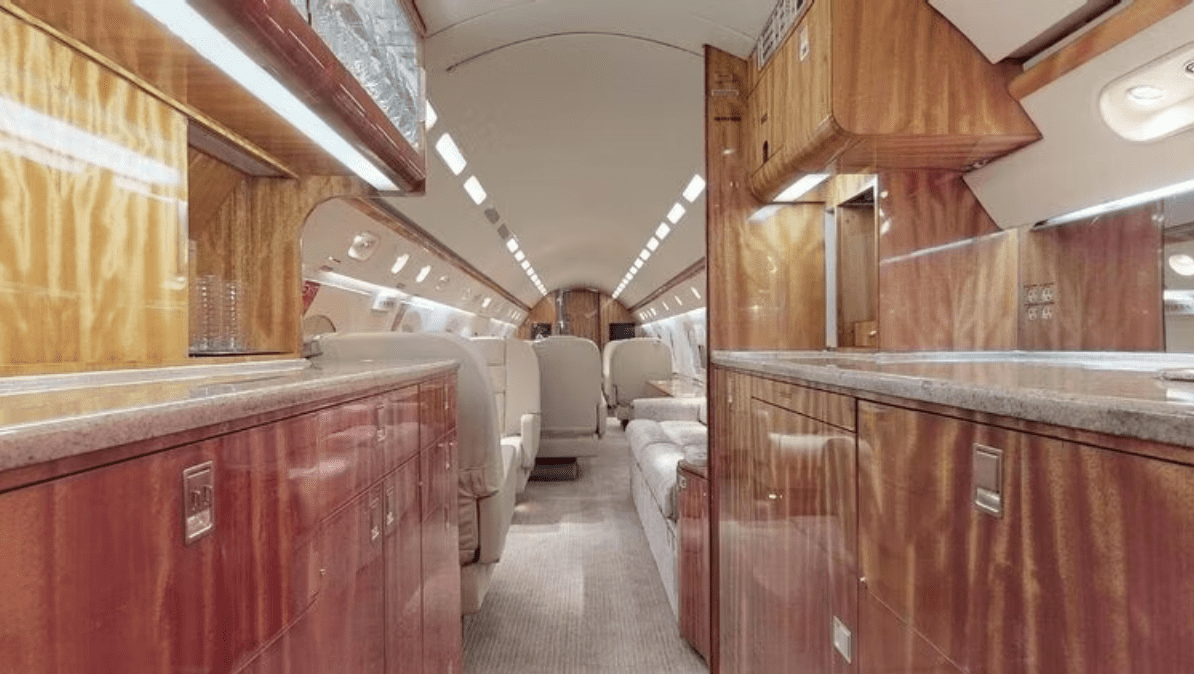 With a top speed of Mach 0.885 and a range of 7,480 miles, Messi can fly the 4,410 miles from Miami to Buenos Aires with no problem. Messi has had the Gulfstream specially fitted out with 16 seats that can be converted into eight beds.
The aircraft has a bathroom and a kitchen area where Messi and his family can prepare meals. The plane has all the latest connections to the Internet, which means that communications and streaming movies are available no matter where it is in the world.
Number 10 on the plane's tail
During his lengthy career at the Camp Nou, Messi wore the number 10 jersey, which now proudly adorns the tail of his plane. Since joining Inter Miami, Messi has swapped his number 30 PSG jersey in favor of his preferred number 10. In homage to his wife and children, he has had their names painted on the Gulfstream's steps.