Up to $1.1 billion will be paid as one-off bonuses and ratification.
American Airlines is about to pay out up to $9.6 billion over the next four years as part of a new agreement with pilots to increase wages, entitlements, and quality of life benefits to its 15,000 pilots.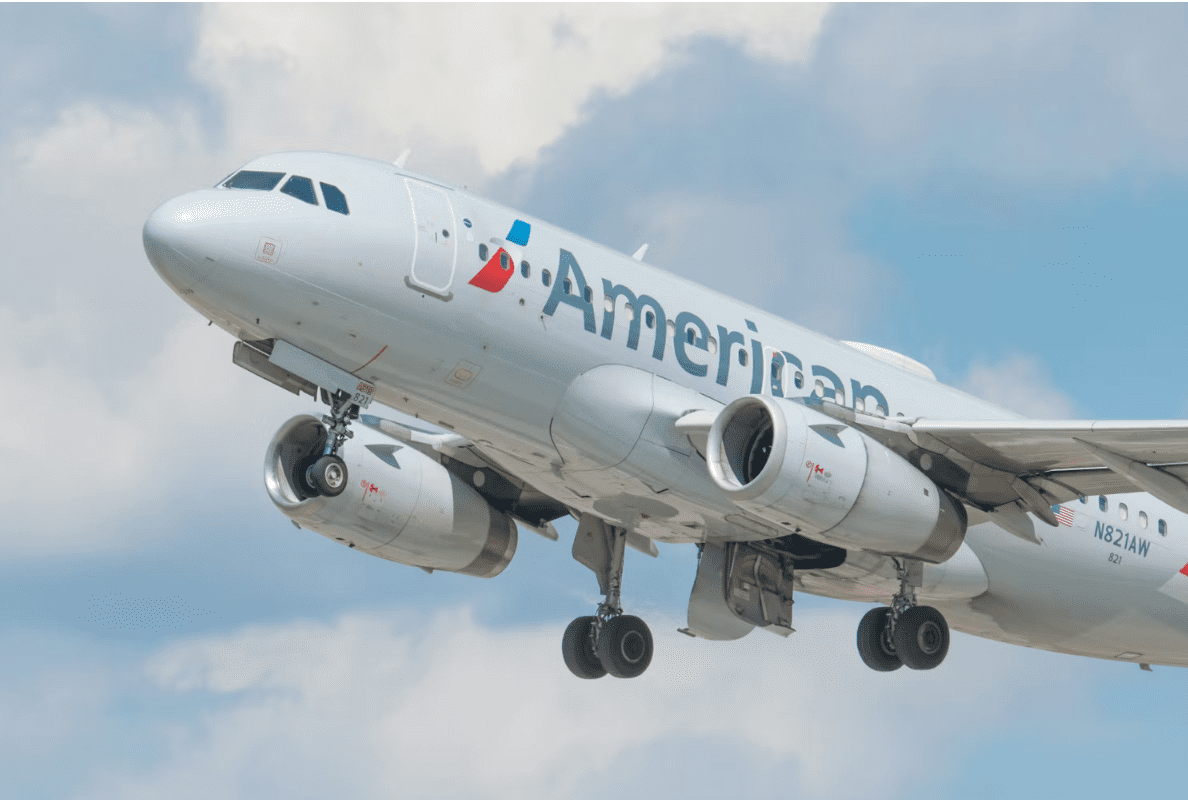 Photo: natmac stock/Shutterstock
Bargaining leverage has been in the union's favor of late, with travel demand exploding; American Airlines alone, for quarter two, reported $1.3 billion in revenue, which was aided by low fuel prices and increased demand across its global network.
American Airlines Chief Executive Officer Robert Isom released this statement regarding the new agreement:
"This agreement will help American immediately expand our pilot training capacity to support under-utilized aircraft and future flying and provide our pilots more opportunities to progress in their careers. We're grateful for the company and APA negotiating teams who worked diligently and collaboratively to reach an agreement we're proud of, and one our pilots deserve."
Pilot unions have had the upper hand of late, with a global pilot shortage putting the pinch on small and large carriers. With the post-pandemic travel boom in full force, pilots are putting all their cards on the table in expectation of better entitlements. Allied Pilots Association President, Ed Sicher, reiterated this as reported by ABC News:
"This contract is a big first step toward restoring the wages, benefits, and work rules lost during the past two decades while our profession was under continuous assault."
21% increase to start
Under the new agreement, the airline's 15,000 pilots will receive an immediate 21% increase in compensation, while across the 48-month term, the payment will increase overall by 46%. Coming into effect on August 1st, the next time discussion can come to the table will be August 1st, 2027, with bargaining able to commence from November 2026.