The airport is looking to introduce biometrics to allow select customers to depart without ever having to present their passports.
One of the world's busiest and most popular airports is looking to eliminate the need for passengers to present their passports before departure. A new measure in the works at Singapore Changi Airport will allow passengers to forgo presenting their passports to a border control agent by using advanced biometrics.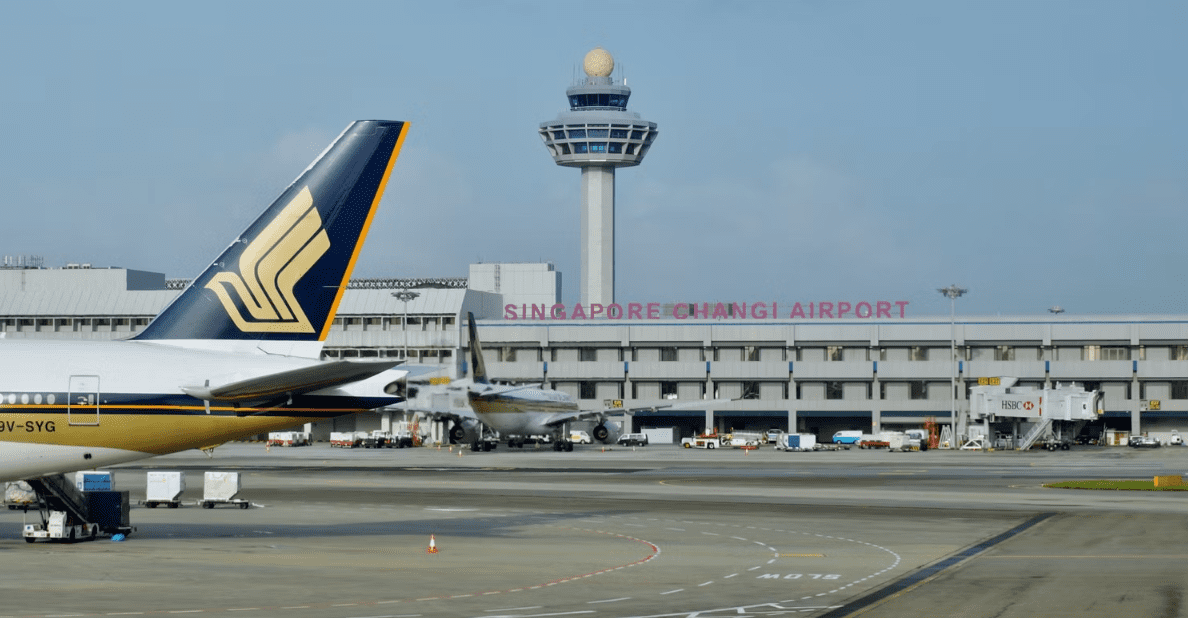 Photo: EQRoy | Shutterstock
The country's primary airport already uses biometric technology to some degree, but not in the end-to-end manner proposed. However, Teo emphasized that passports are still required for travelers from countries outside of Singapore that do not offer passport-free processing.
Photo: DerekTeo | Shutterstock
Airports worldwide are increasingly using biometric technology with everything from boarding to bag drops. An estimated 69% of airports will use biometrics as security checkpoints by 2025.