JetBlue has made a "superior" offer to buy Spirit Airlines, potentially upsetting the planned merger between Spirit and Frontier Airlines.
New York-based JetBlue has proposed buying Spirit Airlines, throwing a significant spanner in the planned merger between Spirit and Frontier Airways. In February, the two ultra-low-cost carriers agreed to a US$6.6 billion merger. Today, JetBlue made an all-cash offer of $33 per share, representing a 52% premium to Spirit's undisturbed share price on February 4, 2022, and a 50% premium to Spirit's closing Price on April 4.
A surprise bid that JetBlue says is "superior" in every way
The proposed merger between Spirit and Frontier (which remains subject to regulatory approval) would create the fifth-biggest airline in the US. Frontier Airlines will control the merged airline with a 51.5% stake, while Spirit holds the remaining 48.5% share. At least, that was the plan. JetBlue says its proposal constitutes a "superior proposal" under Spirit's merger agreement with Frontier and represents the most attractive opportunity for Spirit's shareholders. Robin Hayes, JetBlue's CEO said,
"The combination of JetBlue and Spirit – coupled with the incredible benefits of our Northeast Alliance with American Airlines – would be a game-changer in our ability to deliver superior value on a national scale to customers, crew members, communities, and shareholders. The transaction would accelerate our strategic growth and create sustained, long-term value for the stakeholders in both companies."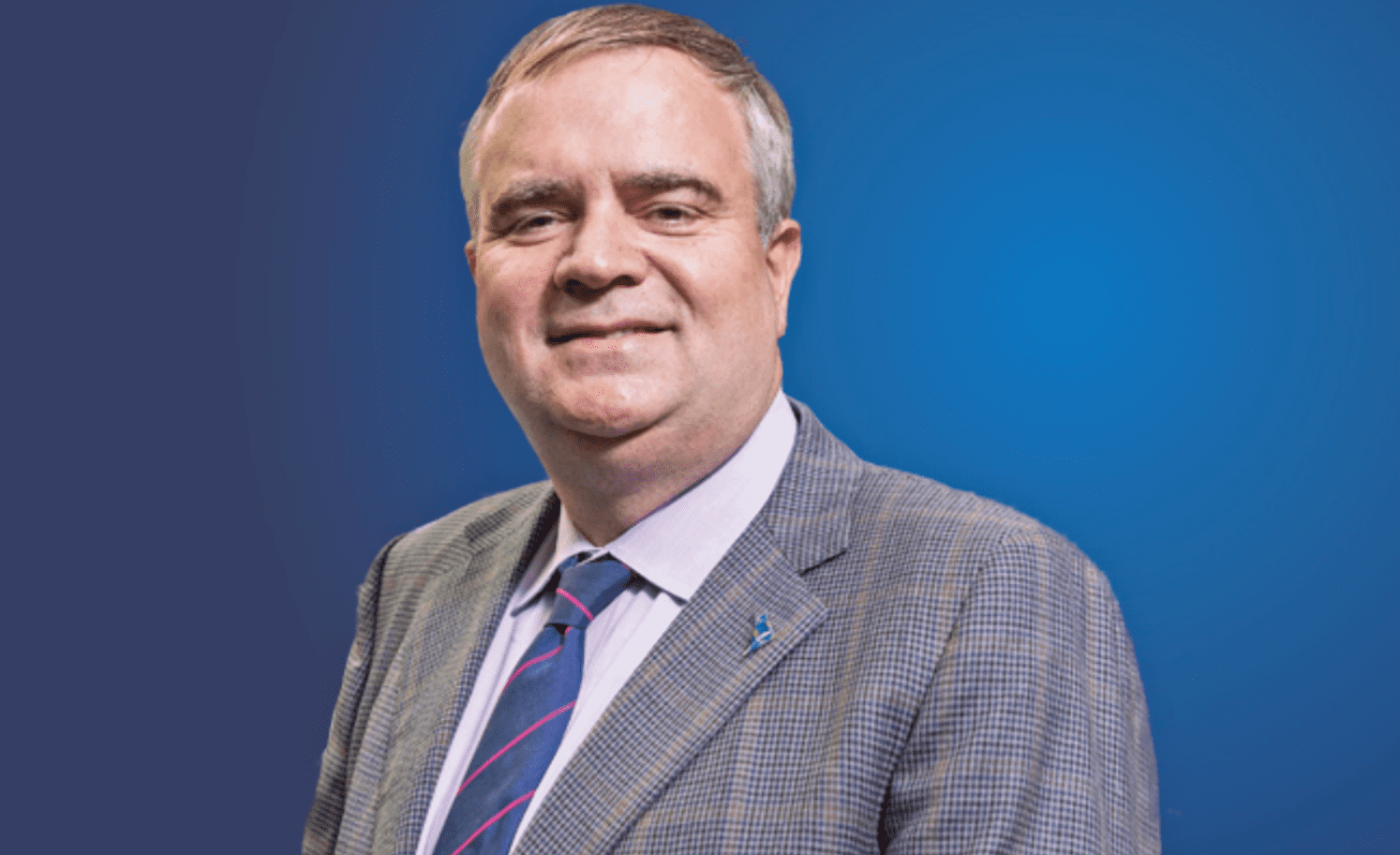 JetBlue's CEO Robin Hayes. Photo: Getty Images
JetBlue explains why its bid is better than Frontier's
JetBlue's argument why its bid beats out the Frontier offer rests on several reasons. From a financial perspective, JetBlue says shareholders would benefit from JetBlue's enhanced financial strength, accelerating revenue growth, and profitability. A merger is expected to deliver run-rate operational synergies of US$600-700 million and to be accretive to earnings per share in the first year. JetBlue adds it is confident it can close the deal in a "timely manner." On its side, any merger needs no shareholder approval, and it has financing certainty.
"Customers shouldn't have to choose between a low fare and a great experience, and JetBlue has shown it's possible to have both," says JetBlue's CEO. He argues the so-called "JetBlue effect" is more effective than ultra-low-cost carriers in introducing competition and bringing down legacy carrier fares. That's somewhat contradictory to the line put out by Frontier Airlines when they announced their planned merger with Sprit. At the time, Frontier and Spirit were overlapping on approximately 520 of their 2,800 routes.
"Spirit is very strong in the East. Frontier is very strong in the West," Barry Biffle, CEO of Frontier, said in February. "It's going to drive more customers onto our existing flights, which means more low fares to more people."
"While JetBlue and Spirit are different in many ways, we also have much in common, including a focus on keeping our costs low, so we can profitably expand and offer an attractive alternative to the dominant 'Big Four' airlines," says Robin Hayes. "We would conduct a full review of Spirit's product offering, operational and customer technology, and talent pool to optimize the combined airline."
Jetblue says its bid for Spirit Airlines is superior to Frontier's. Photo: Spirit Airlines
What a JetBlue / Spirit merger could mean for Spirit employees
JetBlue says the proposed transaction would turbocharge JetBlue's network strategy, diversifying and expanding JetBlue's footprint across the US, Caribbean, and Latin America. The combined network would serve more than 77 million customers annually on more than 1,700 daily flights to over 130 destinations in 27 countries, from Peru to the United Kingdom.
And while a full review of the "talent pool" at Spirit Airlines might cause jitters there, JetBlue says any merger would provide current and future crew members with more career growth opportunities and broader travel benefits.
JetBlue adds it is committed to working with labor leaders representing crew members and team members at both airlines to ensure the combination supports the needs of those that operate the airline, especially as Spirit team members join JetBlue. The airline intends to continue having direct crew members in places where it has them today and would insource Spirit roles in those cities. In locations where JetBlue does not currently insource, it would plan to conduct a full review to evaluate Spirit's staffing model and determine the optimal path forward for the combined company. Spirit acknowledges receipt of what it calls an "unsolicited offer." In a statement, the airline said;
"Consistent with its fiduciary duties, the Spirit Board of Directors will work with its financial and legal advisors to evaluate JetBlue's proposal and pursue the course of action it determines to be in the best interests of Spirit and its stockholders."