Seoul-based Asiana Airlines plans to continue discussing a proposal from Korean Air to merge. The carrier reportedly indicated on Tuesday that it will reconvene a board meeting about the matter "early next month."
The airline's board of directors met on Monday but did not decide on whether to accept Korean Air's offer, which would include divesting its cargo operations. The move to sell Asiana's cargo unit is reportedly a crucial factor in obtaining regulatory approval amid concerns from the European Union.
Talks to resume soon
According to FlightGlobal, Asiana – which is South Korea's second-largest airline – said in a stock exchange filing that "a vote on the matter was not completed" following the board's meeting on Monday. As a result, the board will meet again to resume talks regarding the proposal's details.
Asiana did not disclose when the next board meeting would take place but indicated that a second meeting would be scheduled soon, according to a statement obtained by Channel News Asia (CNA).
Anti-competition remedies
The country's largest carrier, Korean Air, reportedly planned to submit a corrective action plan to the European Commission by the end of October to receive regulatory approval from the EU. The plan is aimed at addressing anti-competitive concerns, which includes details on selling Asiana's cargo division and measures to maintain employment levels, according to The Load Star.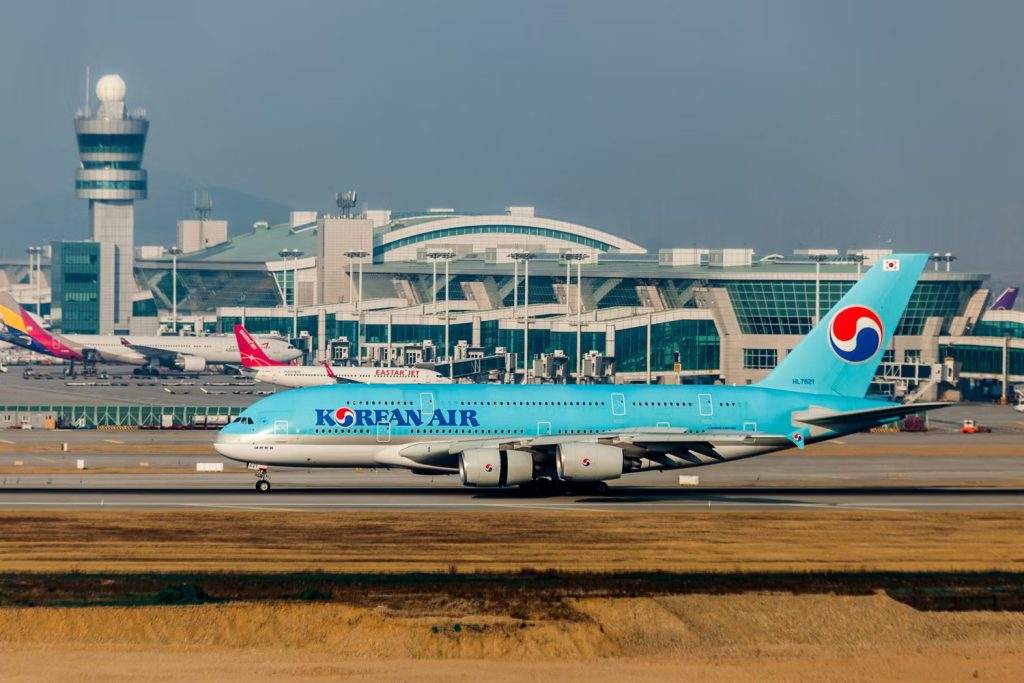 Korean Air reportedly had until the end of the day on Tuesday to submit the plans, but since Asiana officials have yet to make a decision, the airline needs additional time and confirmed the changes in a statement to Reuters, according to CNA.
"We are unable to submit the remedies by the end of October. Korean Air will decide on the new remedy submission date according to the decision of Asiana Airlines' board of directors."
Investigating the proposal
This comes after the EU extended the deadline to approve the merger from mid-summer of this year to August following authorities in China and the UK deciding to approve the deal. However, the proposal has still yet to receive approval from the EU, Japan, and the US. Earlier this year, EU officials launched a four-month-long in-depth investigation to assess whether the merger would impede the industry and result in less capacity or lower quality for passengers.
In May, the European Commission opposed the merger due to concerns over its potential to reduce competition between South Korea and the European Economic Area and Europe. The commission cited that routes between France, Germany, Italy, and Spain would be specifically affected, in addition to competition on cargo routes being decreased, according to FlightGlobal.
Asiana's share price on Tuesday reportedly climbed to as much as 14.2% as the airline continues to recover from earlier losses. Korean Air's share price increased by about 2.5%, and the benchmark price index was down 1.3%, according to CNA.